LISTEN: Jonas Brothers release 5 final songs
JUST ADDED: 5 Seconds of Summer will be rocking the stage at this year's iHeartRadio Music Festival Village in Las Vegas! The band sat down with Ryan Seacrest to break the news. Click here to buy your tickets now, before they sell out!
Listen to The Jonas Brothers on iHeartRadio
The Jonas Brothers are no more, but the famous siblings have left their fans with some new music.
Kevin, Joe and Nick just released tracks "Found," "What Do I Mean To You," "Neon," "Wedding Bells," and "The World."
The final songs mark the end of an era. Listen below!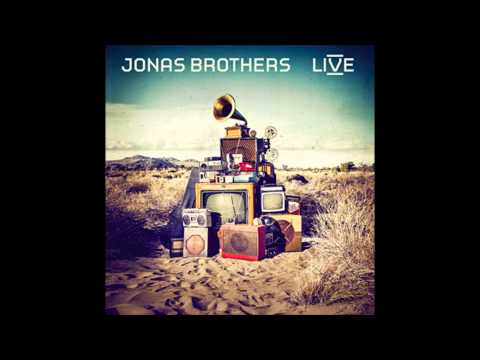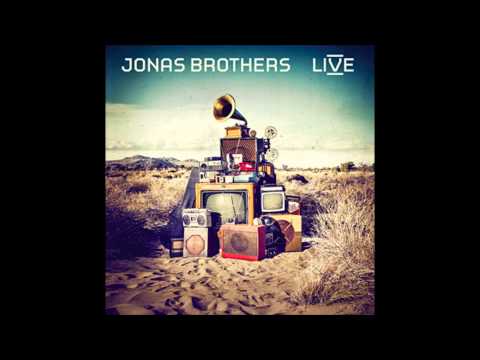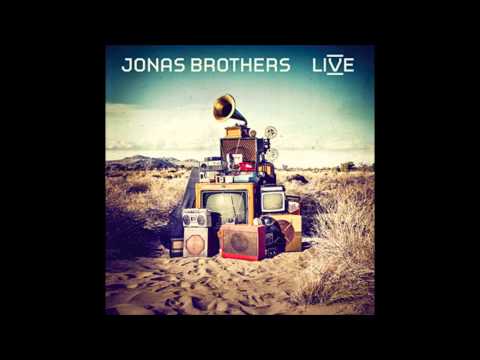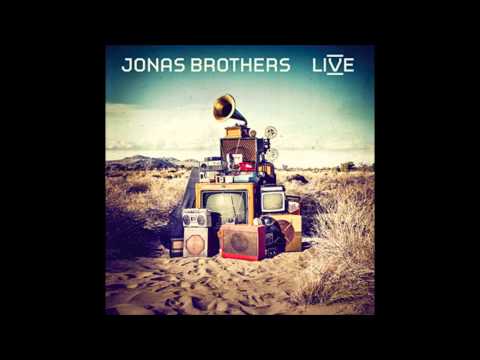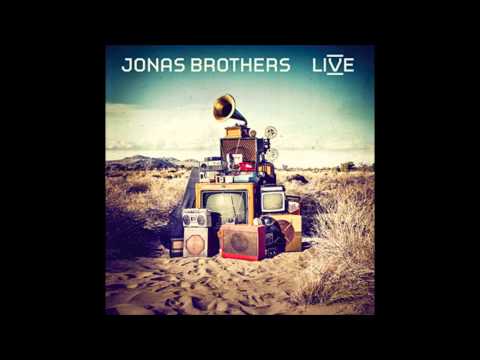 Photo Credit Getty Images